#1007 Jun 1, 2016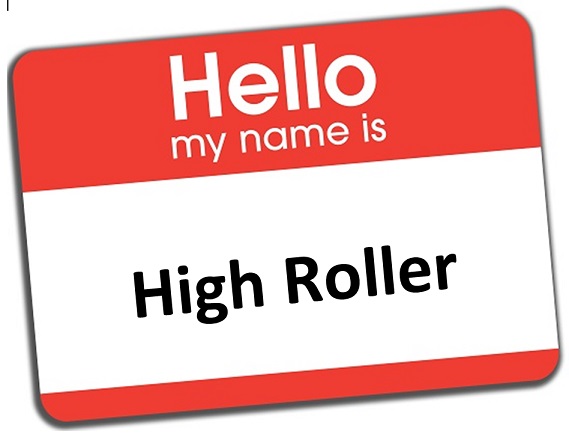 With several planned additions to the bocce website, league capos are being issued login accounts on ClaytonBocce.org. Whether for the upcoming online team signups or the planned online scoring system, it is necessary to secure and control access to functions that modify information on the website.
Website access control systems can be quite complicated: userids, passwords, secret questions, password resets, two-factor authentication and more. For the ClaytonBocce.org website we decided not to include another access control system; instead we will use well known existing systems. If you are issued a ClaytonBocce.org account, you will need to have a Facebook, Google, or Microsoft account, and you will login using your Facebook, Google, or Microsoft userid and password. We did this for two reasons:
These three providers have full-featured, robust, and secure access control systems.
Many persons have an account on one of these three systems. By leveraging their existing account, they can avoid having yet another userid and password to remember.
How it Works
The process for logging in to ClaytonBocce.org:
Click

Login

in the upper right of this page.
On the login page click one of the three buttons to select the login service you wish to use: Facebook, Google, or Microsoft.
Login on your selected service. (This step may be skipped if you are already logged in to the service.) The first time you login you may be asked to authorize Clayton Bocce to link to your account. After you login you will be returned to the Clayton Bocce website.
You will only need to do this the first time you login. Register your Facebook, Google, or Microsoft account with your Clayton Bocce account. When your ClaytonBocce.org account is set up, you will receive an email with a one-time registration code. Enter your one-time registration code on the registration page and click the Register button. This will create a link between your Facebook, Google, or Microsoft account and your ClaytonBocce.org account.
Notes
The ClaytonBocce.org login page has a checkbox labeled Remember Me. If you are using a private computer, you may want to check the Remember Me box on the login page. This will cause your browser to store your login credentials on your computer and automatically log you in when you access the Clayton Bocce website. Note: your login credentials are sensitive, so you must use https for automatic login. (ie. https://ClaytonBocce.org).
This website does not access any of the information in your Facebook, Google, or Microsoft account. Your contact list, calendar, friend list, etc. are not visible to this website. Your userid and password are not passed to this website.
When you are logged in, Login in the upper right corner will be replaced by your name. Click or hover over your name to open a pop-up menu where you may logout or view and update your account profile.
What If I Do Not have One of the Required Accounts?
We anticipate that most bocce league members will have a Facebook, Google, or Microsoft account. If you do not have one you will need to create one. The alternative would be for the bocce website to have its own userids and passwords, but then you would have to create one of those, so what's to be gained?
Google and Microsoft accounts are simpler than Facebook, so if you just need an account to access the bocce website, we suggest either of these.
To create a Google account:

Go to the Google home page.
Click the Sign in button in the upper right corner.
Click Add Account and fill in your information.

To create a Microsoft account:

Go to the Microsoft home page.
Click Sign in in the upper right corner.
Click Sign up now and fill in your information.